"The Association for X and Y Chromosome Variations (AXYS) is dedicated to addressing the needs of those affected by one or more extra X and/or Y chromosomes. We are focused on sharing knowledge, offering support, and initiating action to help improve lives of individuals and families."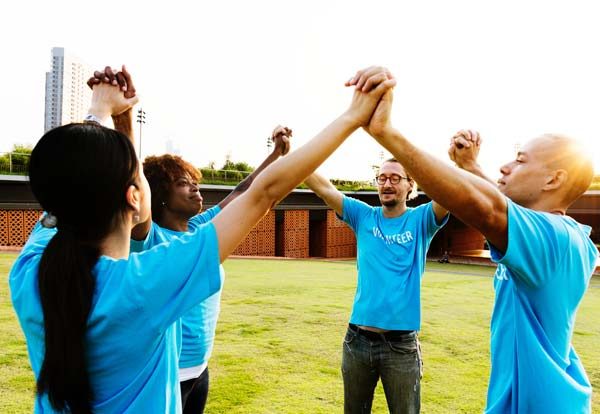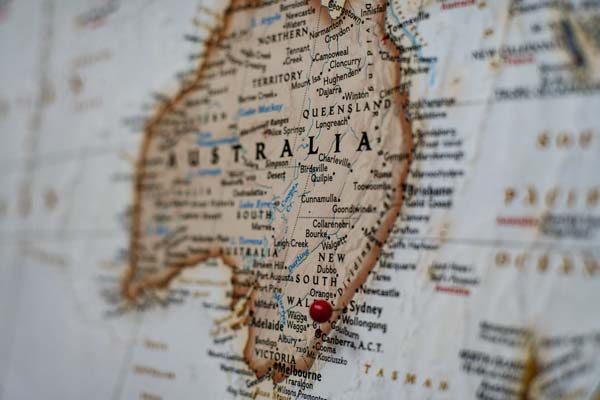 To provide a central location for factual information that is easily digestible to  understand, as well as have a central location for support services.
To provide information and awareness to education and health professionals and the wider community; so we can advocate and create positive changes within our community, for our community.

The Children's Hospital of Philadelphia offers a collaborative program for Klinefelter Syndrome (and all X and Y variations). This clinic consists of an interdisciplinary team including endocrinologists, geneticists, genetic counselors, psychologists, developmental pediatricians, reproductive urologists, and nurse practitioners. All of our specialists have experience with Klinefelter Syndrome (and all X and Y variations) and welcome the opportunity to work together and collaborate regarding the complex and unique needs of this patient population.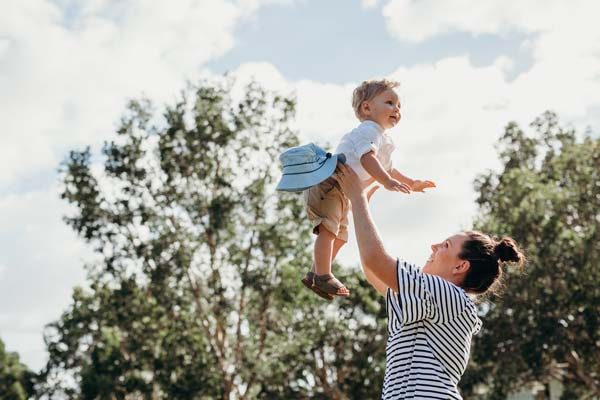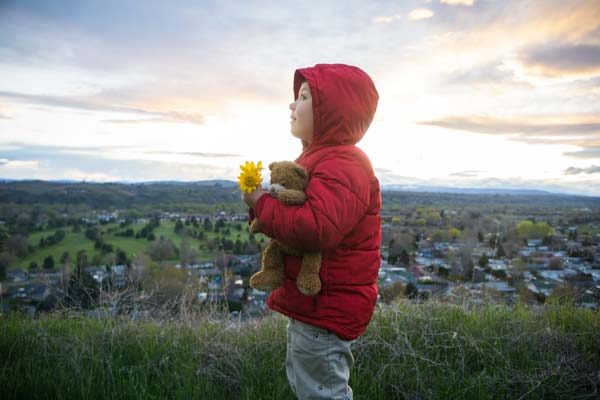 Colton's XXXtraordinarY Cause is a 501(c)(3) non-profit, volunteer-managed organization.  Our mission is to raise awareness about rare disorders, and to raise funds to support research and treatment for children who have been diagnosed with a rare disorder. We host special events to achieve this goal, and rely on the generosity of individuals, foundations, and corporations to bridge the gaps between financial needs and resources for our benefactors. Ultimately, we seek to raise the kind of awareness necessary to promote early diagnosis and intervention in honor of children like Colton.

The eXtraordinarY Kids Clinic addresses the complex needs of children with a sex chromosome aneuploidy through multidisciplinary care. Come see how we're improving outcomes and quality of care at our clinic.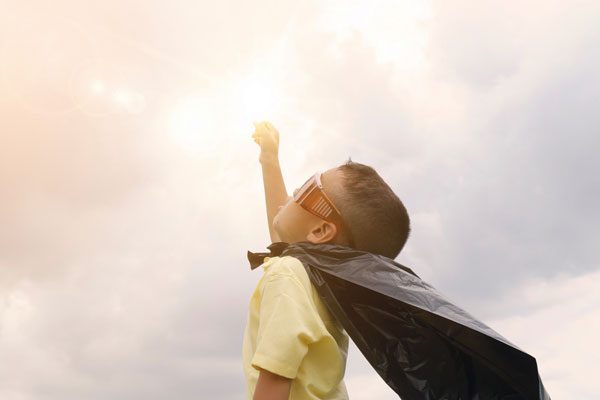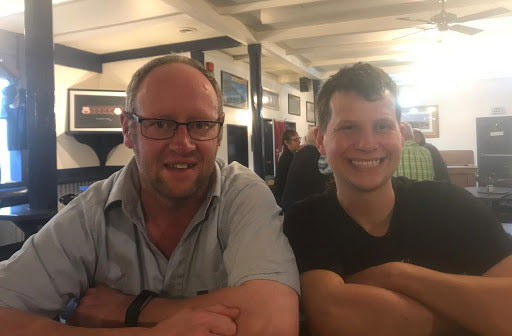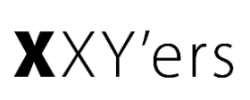 Helping promote awareness and support happy healthy lives through positive education about XXY / Klinefelter syndrome in New Zealand. Connecting with organizations and associations learning of and sharing XXY / Klinefelter syndrome experience internationally.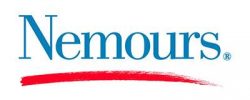 Nemours/Alfred I. duPont Hospital for Children has launched a comprehensive new program for children with X and Y chromosome variations. The  eXtraordinarY Kids Clinic brings together a team of experts in medical and therapeutic disciplines to address the unique needs of patients with these common but frequently undiagnosed genetic conditions.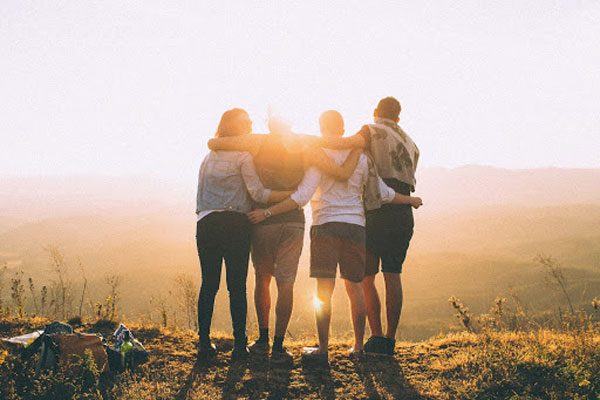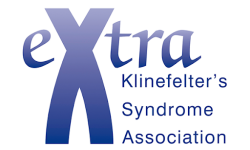 To offer support and information to all affected by KS and XXY
To raise awareness of KS and XXY especially amongst the medical profession
To promote research into the management of KS and XXY

Families have a place to turn for help with sex chromosome disorders who have been falling through the cracks for decades. Our clinic meets a tremendous needs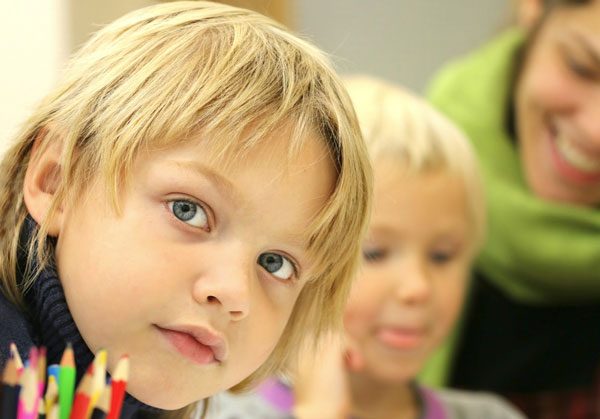 We were founded in 1992 as a volunteer self-help organization at a federal level with 600 active members and growing.  Our goal is to support people with Klinefelter syndrome as well as their relatives.
Wir wurden 1992 als ehrenamtliche Selbsthilfeorganisation auf Bundesebene mit 600 aktiven und wachsenden Mitgliedern gegründet. Unser Ziel ist es, Menschen mit Klinefelter-Syndrom sowie deren Angehörigen zu unterstützen.